Adobe Rent a Car.
With Adobe, your visit to Costa Rica will be an unforgettable experience.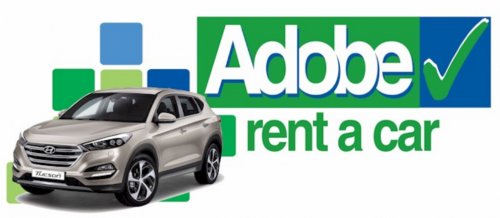 Welcome to Adobe Rent a Car page
Adobe Rent a Car is the largest local car rental company in Costa Rica with no hidden costs, full protection, and zero deductible insurance. With 25 years of continuous success and the youngest fleet. Rental of long-term vehicles or renting.
Rent a car online here: