Corporate Team Building
Nothing says "let's work together" quite like trying not to end up in the water.
Book Now!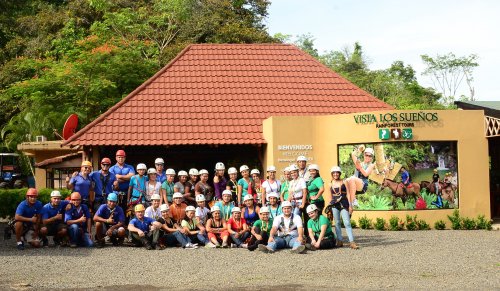 Corporate Team Building activities page
Team travel is an excellent way to facilitate union with your team members, give them the opportunity to get to know each other better and reduce the stress of the members. Tour Guanacaste offers you the best ideas for great teamwork.