LGBT Activities
The option to get married on the beach in Costa Rica is just a click away.
Book Now!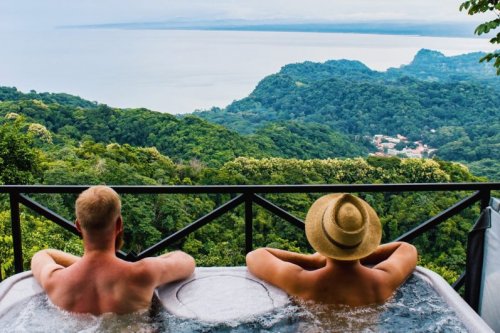 Welcome to our GLBT Page.
The most satisfying adventures are where the staff is professional and seeks to satisfy the needs of customers. Like our team does. In our LGBT page, you can find many activities that may interest you.