Tamarindo Diria Hotel
Observe and learn about the flora and fauna that coexist in the Tamarindo mangrove and estuary.
Book Now!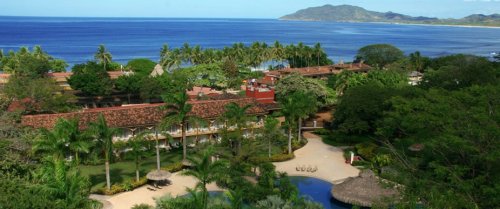 Welcome to Tamarindo Diria Hotel
The Tamarindo Diria Hotel is a beach hotel in Guanacaste, Costa Rica, with its own perfect personality for an authentic Costa Rica vacation. Most of the activities revolve around the beaches, but there is also much to do in the rainforests. Most are guided tours and give visitors the opportunity to see the wildlife of Costa Rica. They can also organize sport fishing trips in Tamarindo Bay, diving, snorkeling or surfing. Accommodations are available throughout the city, but the ideal hotel, with a combination of affordability, class, and convenience, is Tamarindo Diria.